Drilling For Oil & Mining For Precious Metals is past news
Bitcoin Mining is today's news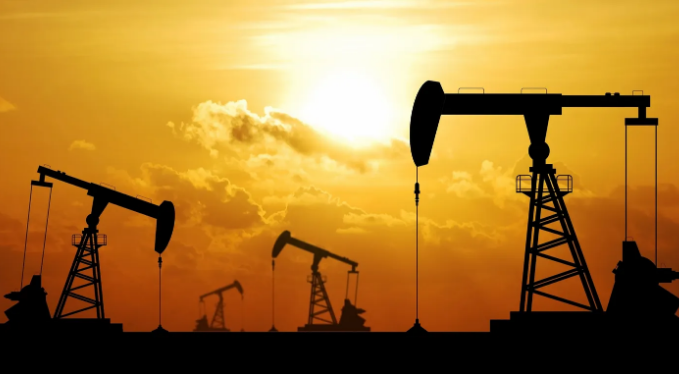 Question: What can be more profitable and cleaner then striking Oil ?
Ever since the 1800s yesterday's generation has been drilling oil but in just some places…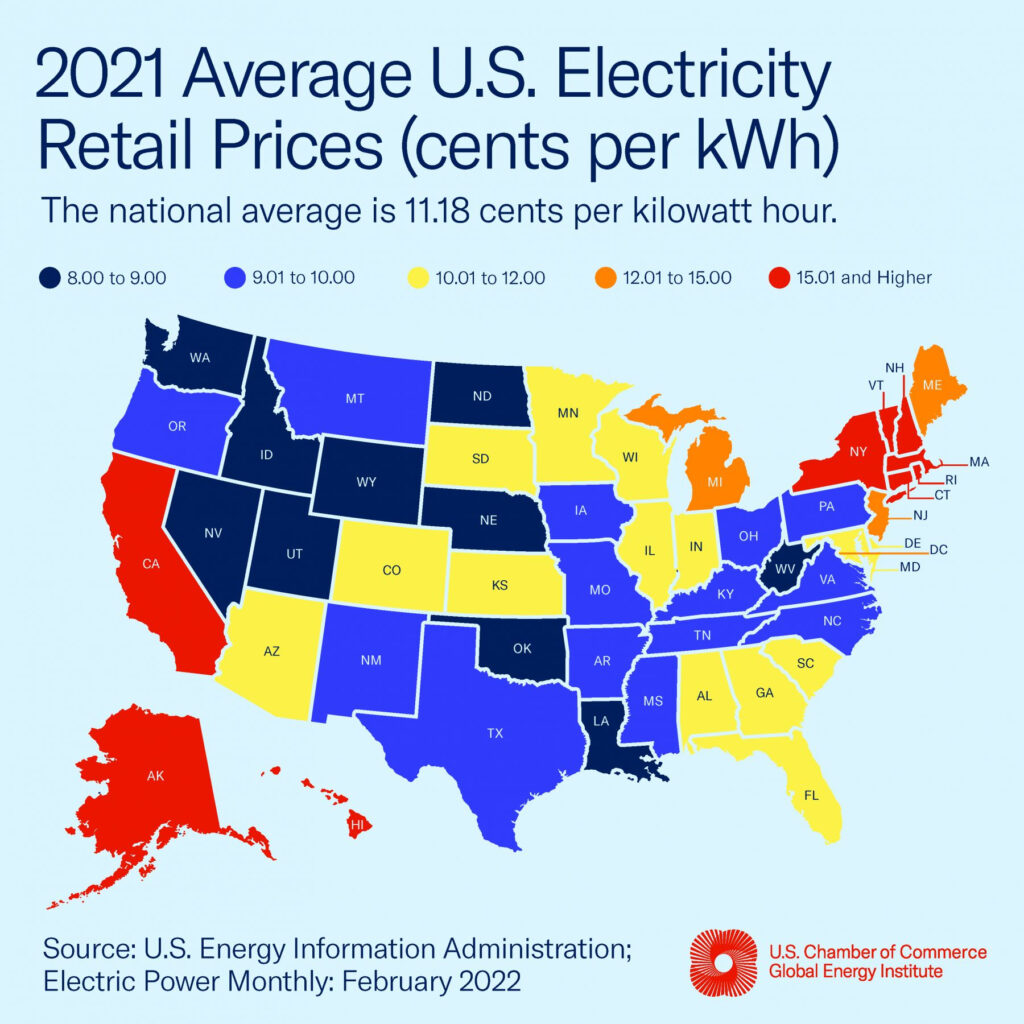 Today bitcoin can be mined anywhere, it has opened up our abilities to earn money cleaner, faster and with more access to  everyone anywhere. Today a new generation of banking has begun.
 This has allowed us to create a passive income while we build our own security to the monetary crisis we all face.
There is a faster, safer, cleaner and much more Profitable way to Earn From Bitcoin Today. Bitcoin Mining.
If you Feel you would like to learn about this new generation of business, Please Contact Us Today.
ONE OF TODAYS BEST OPPORTUNITIES FOR A PASSIVE INCOME
WE PRODUCE THE SOURCEMO CELEBRITY MINERS TO CREATE WHOLESALE BITCOIN
THAT CAN BE SAFELY HELD IN ANY SECURE COLD WALLET
SOLAR BATTERY BACKUP RESERVE THE FUTURE OF POWER
WE DON'T WAIT FOR CHANGE. WE EMBRACE IT ENERGY
ACCEPTED BY MANY FINANCIAL INSTITUTIONS TODAY
"West Texas is going to dominate; it will all come here," predicts Jesse Peltan, 24, CTO of Dallas-based Autonomous (and a member of the 2021 Forbes 30 Under 30). Last year Peltan helped launch a 150-megawatt crypto mining data center near Midland called HODL Ranch, named for crypto hoarders who buy and then "Hold on for dear life." It's the first large-scale operation to be powered by the region's massive solar and wind farms. Some nights the gusts are so ferocious that grid operators give away power just to keep the system from overloading.

Here's the key: These miners have entered into so-called demand response contracts with the Texas grid, whereby they agree, in exchange for rebates, to shut down their computers at a moment's notice during times of peak power demand. This brings average power costs at HODL Ranch down below 2 cents per kwh, for a mining cost close to $2,000 per bitcoin.