Drilling For Oil & Mining For Precious Metals is past news
Bitcoin Mining is today's news
We believe, each Mining Farm is Designed To Earn Over 1 Million Dollars In Passive Income Annually. You may purchase your own mining farm for $990,000, turnkey. This includes all management fees and annual hosting, insurance and 501c3 status to qualify for your own Non Profit Government Grant. Combined our 10 individual Mining Farms total a 10 Million Dollar Fund, designed to produce dividends and long term passive gains, in an established Bitcoin Solar mining facility.
You may receive a free BitCoin Cold wallet to start your personal Bank. You may transfer crypto currency from your wallet directly to your VISA so you can use it.
We Will Always Be Mining Precious Metals Like Gold, Silver, Palladium, and Platinum but there will only be 21 million bitcoins mined." Today, this ground floor opportunity is now available for everyone. We offer 198 positions in each of our Bitcoin mining farms. This creates an equal platform for all that are involved.
We are all looking for the right business at the right time. Since Bitcoin has proven itself having mined 18 million already with a limit of $21 Million ever to be mined, our timing could not be any more appropriate. With a Bitcoin cost of $6,000, using electricity, as compared to a $3,000 cost using Solar. Using Solar will allow us to increase our annual projections by up to 73%.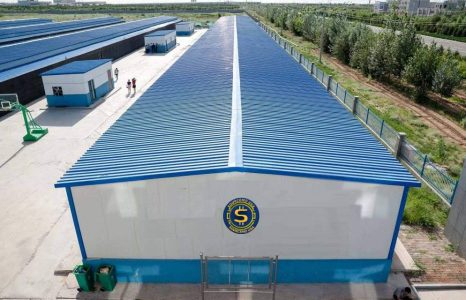 The U.S. Government grant applications of 2022, will enable us to create a State of the Art Solar Power Facilities. The FY22 Solar Manufacturing Incubator funding opportunity will provide $27 million for projects aimed at commercializing new technologies that can expand private investment in U.S. solar manufacturing. Funding is available for projects that ready new technologies and manufacturing processes for commercialization and demonstrate solutions that can boost domestic manufacturing of thin-film PV made from cadmium telluride, the second-most common PV technology on the market, behind silicon.

A Solar + Storage Power Purchase Agreement (PPA) combines the benefits of a traditional solar PPA with the increased savings and greater reliability of an Energy Storage Solution (ESS). As battery prices continue to decrease, it is increasingly beneficial for energy consumers to make use of storage options to recognize greater cost savings. A solar PPA with included storage functions similarly to a typical solar PPA. An organization agrees to purchase electricity produced by the solar array and stored in the energy storage solution over a fixed period term. Unlike some financing mechanisms such as leases or loans, a solar storage PPA does not require any upfront cost from the organization. The business, school, municipality, or non-profit will simply buy the power produced at an agreed-upon price over the term length (typically 15-30 years).
We Don't Wait For Change. We Make It Happen! The U.S. Solar Grant Programs will enable us to operate as we collect and store energy for future emergencies and disaster relief.
DOE is also issuing a Request for Information on challenges and opportunities for vehicle-integrated PV, which would enable solar energy to provide power to vehicles, including cars, recreational vehicles, trains, boats, and planes. The solar and transportation industries and other stakeholders are encouraged to submit feedback by August 22 at 5 p.m. ET. Earlier this week, DOE announced $8 million will go to seven small solar companies to perform research and development in concentrating solar-thermal power, power electronics, and solar-powered water technologies