Drilling For Oil & Mining For Precious Metals is past news
Bitcoin Mining is today's news
Our Mission Is To Facilitate The Growth And The Future Of Our Financial Freedom, through Solar Bitcoin Mining. We have the Honest answers you may rely on.
MIAMI April 2022 – This Week In South Florida, Miami Mayor Francis Suarez 44, said "cryptocurrencies continue to present big opportunities for the city, as our local tourism industry along with the real estate market has felt the impact." He agrees with the Bitcoin progression in politics today, along with the mission of SourceMo USA Inc.
Why Is BitCoin Exploding in America?
For one, states like Texas and Washington boast some of the world's lowest energy prices. This is a major incentive to miners who compete in the industry. The U.S. is also flush with renewable power sources. The FY22 Solar Manufacturing Incubator funding opportunity will provide $27 million for projects aimed at commercializing new technologies that can expand private investment in the U.S.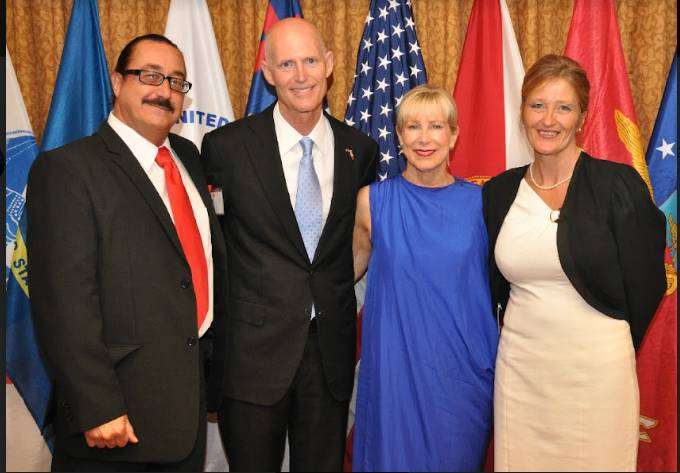 Author Bill Rockefeller, Senator Rick Scott, With Ann and Robin, VIP Lincoln Dinner
U.S. officially the top destination for bitcoin miners, beating out China for the first time
The U.S. is now the top destination for bitcoin miners, eclipsing China for the first time ever.

One-third of bitcoin's hashrate is in the U.S., according to the Cambridge Centre for Alternative Finance, a 428% increase from September 2020.
Get Started with Solar Bitcoin Mining
Realize The Benefits:

Reduce your carbon footprint on the planet
Control your overhead costs
No hiccups or downtime for bitcoin miners
A.I. Setup for perfect efficiency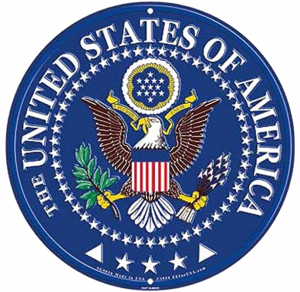 How the U.S. became the world's new bitcoin mining hub "Since It Only Takes $6,000 worth of electricity to mine the coin and the value has exceeded over $23,000 , as of Feb 2023. In todays market, it makes total sense to obtain them wholesale rather than buy retail."
Well before China decided to kick out all of its bitcoin miners, they were already leaving in droves, and new data from Cambridge University shows they were likely headed to the United States.
The U.S. has fast become the new darling of the bitcoin mining world. It is the second-biggest mining destination on the planet, accounting for nearly 17% of all the world's bitcoin miners as of April 2021. That's a 151% increase from September 2020.
"For the last 18 months, we've had a serious growth of mining infrastructure in the U.S.," said Darin Feinstein, founder of Blockcap and Core Scientific. "We've noticed a massive uptick in mining operations looking to relocate to North America, mostly in the U.S."